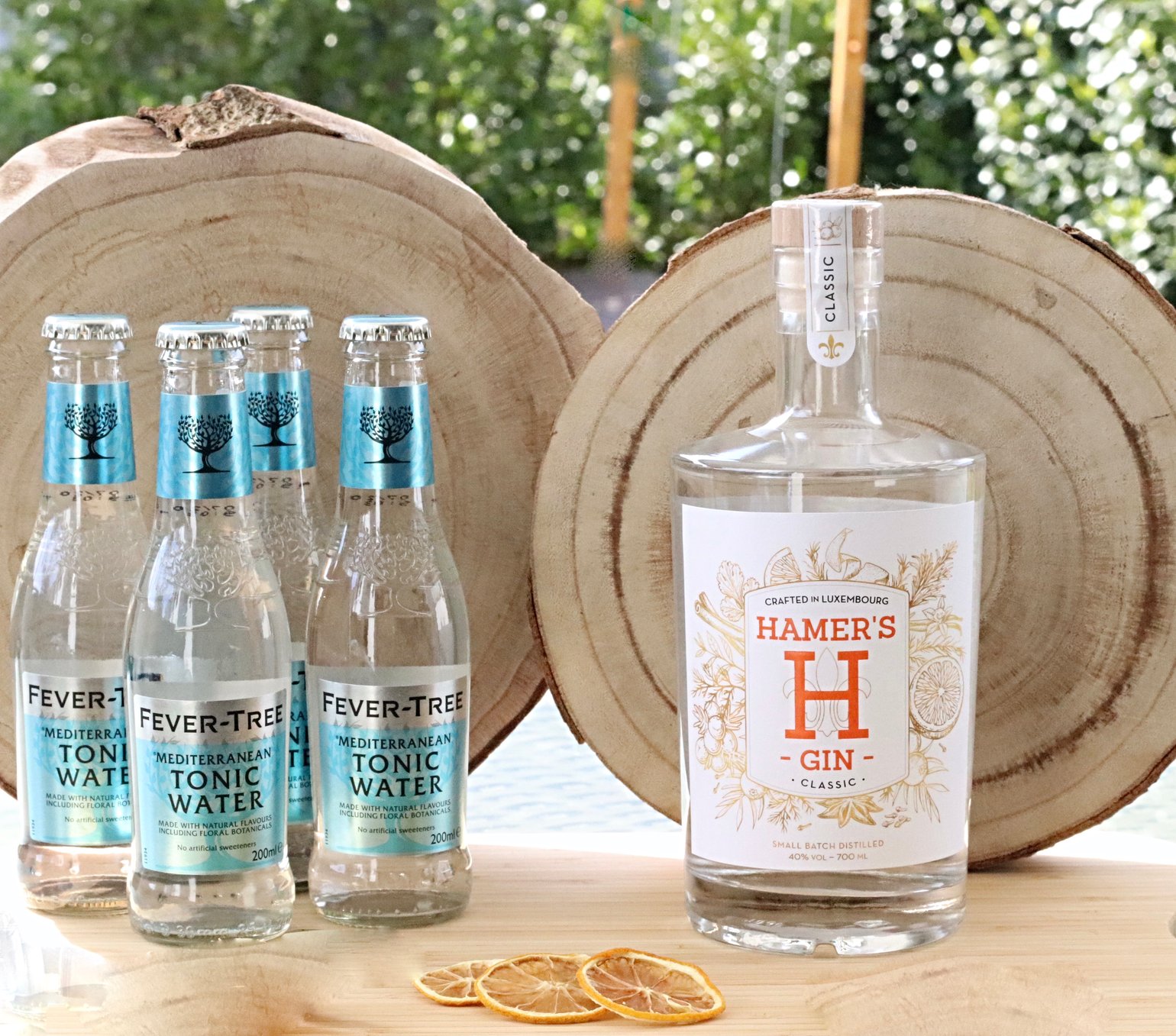 Hamer's Classic Box
€

39.95

EUR

-

€

49.90

EUR
---
In this box you will find the Gin, the Tonic and the garnish to make your Gin&Tonic look amazing!
In this Classic Box you will find:
- 1 Hamer's Gin Classic (700ml)
- 4 bottles of Fever Tree Mediterranean Tonic
- 1 bag of dried lemons 🍋
Ready to serve!
CHEERS!
---